TACT HR SERVICES
Providing on-demand Human Resource services
for Small & Medium-Sized Businesses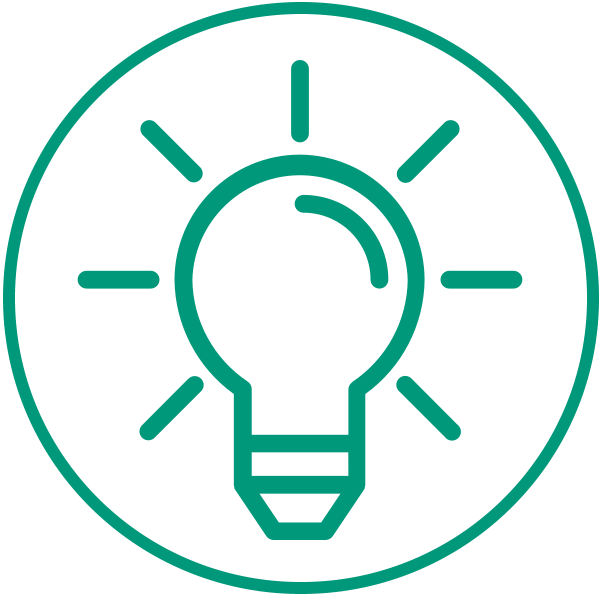 Advice

Get advice on disability issues, underperforming employees, retaining staff, rewarding your team, following employment legislation, and other pressing people issues.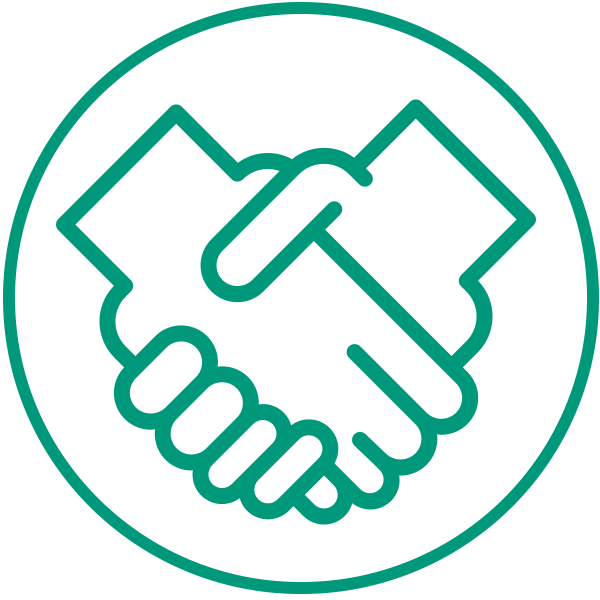 Hire

Tact can help you develop a strategically-designed employee search, from job description to a signed employment letter, for your next ideal employee!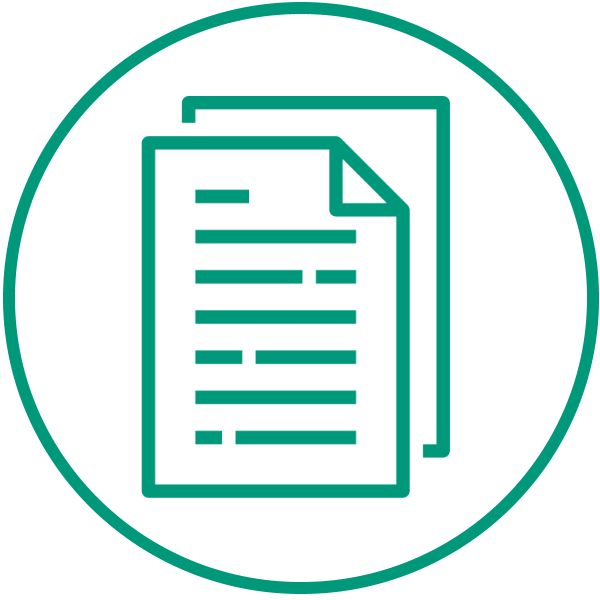 Fire

Tact provides a respectful process where we handle the paperwork and most of the difficult conversation in exiting an employee who isn't a good fit for your organization.
YOU DRIVE GROWTH AND PROFITS…
WE UNDERSTAND PEOPLE.

At Tact, we serve small to medium-sized companies that are passionate about growing their business and profits. While most companies this size don't need a full-time HR person on staff, you still need advice on people issues critical to your success.
That's where we come in.
Tact understands the people side of business success. From one-off advice to monthly retainers, we offer HR services to help with your most pressing people issues, including how to:
Deal with performance issues and terminations
Create Employee Handbooks and assess policies
Finding and hire ideal candidates