We are a small, passionate group of human resource professionals who are committed to help you and your organization with any HR-related matter.
MEET OUR TEAM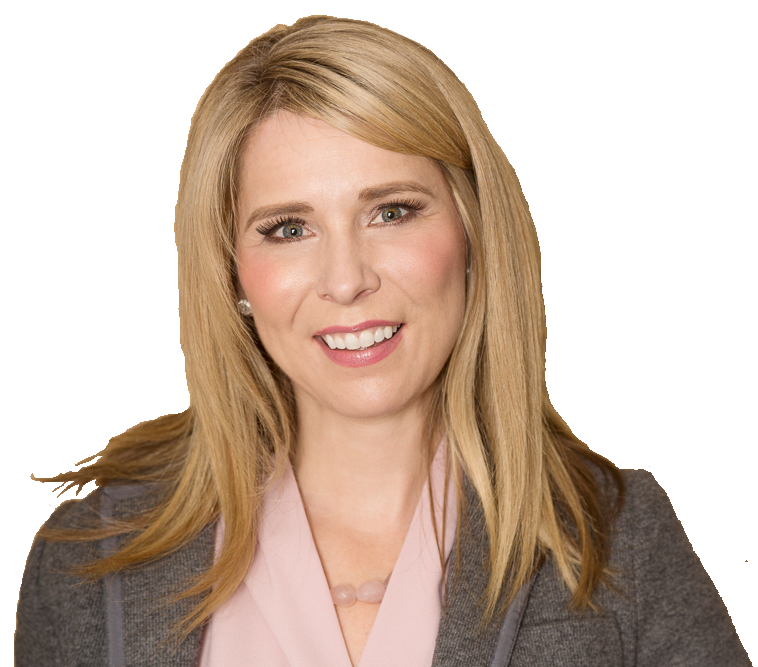 Karla Watson
Karla enjoys people and genuinely likes to help – that's what drew her to Human Resources. Approachable, flexible, and affable, Karla connects to new people easily. No stranger to difficult conversations, she approaches these situations with honesty, humanity, and professionalism. Karla easily adapts to changing work environments and brings a practicality and a sense of humour to each workplace she supports.
An HR veteran with a Certified Profession in Human Resources (CPHR) designation and over 20 years of relevant experience, Karla has supported teams of people in varying provinces in multiple industries including:
commercial real estate
power
personal insurance
oil and gas
Karla is a University of Calgary graduate and an expert in areas such as onboarding and orientation, recruitment, and performance improvement and evaluations. She is prepared to assist small business with people issues that reduce productivity and cost companies' money.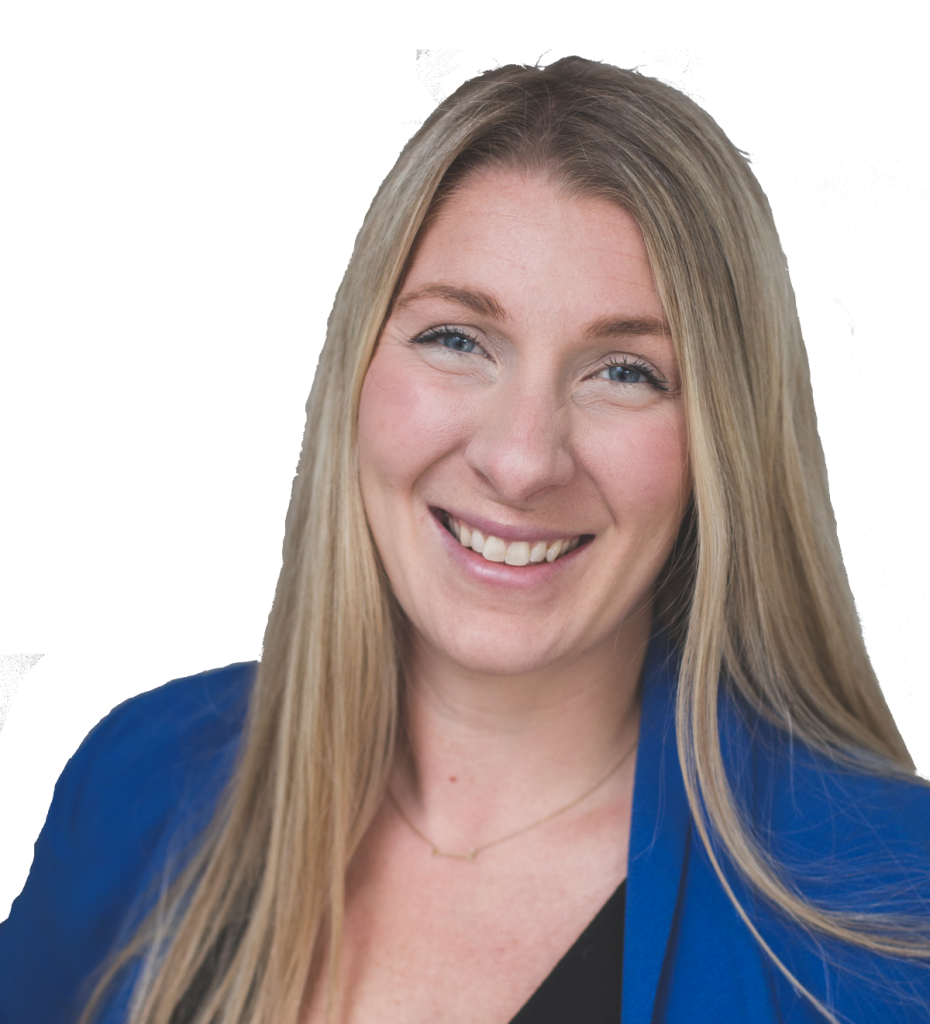 Cassie Hutt
Cassie is Tact's behind-the-scenes administrative all-star. Her genuine, down-to-earth personality combined with a witty sense of humor made her a natural fit with the Tact team. Cassie is a true people person who likes to help, and her versatility enables her to come up with creative ways to deal with all types of situations.
Cassie's organization, attention for detail and creative imagination have earned her the reputation of 'event extraordinaire'. She has a keen business sense, good judgement, and an eagerness to help. These qualities allow her to easily develop strong relationships with our clients.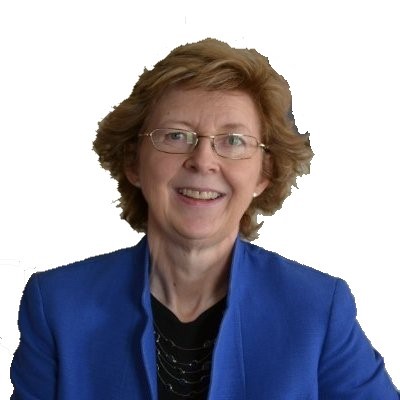 Noni Wright
Noni is an experienced HR professional with over 20 years of progressive experience in business, management, and information technology. She is known for her excellent communication and facilitation skills and strives to be a positive influence on those she works with.
Noni's known for having a practical and common-sense approach, interspersed with a mix of humor and fun. She draws on her extensive project management and leadership experience when assisting clients.
As a University of Calgary graduate and a native Calgarian, she likes to say "I've won the lottery as I was born in a great city with great opportunities." Helping others to obtain and achieve success and reach their goals, whether business or personal is something she finds very rewarding and motivating.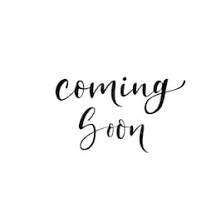 Nicole Doig
Nicole is a University of Lethbridge graduate with over 13 years of experience as an HR Professional who strongly believes in value, trust and integrity – all things she strives to practice on the job daily.
She possesses broad knowledge of human resources functions including hiring, onboarding, resolving complex employee relations issues, addressing grievances, employee compensation, evaluations, and more. One of the things she loves about the field of human resources is that it is constantly growing and changing. From compliance with new laws and legislation, to technology and employee expectations, it's never boring and always challenging.
Creating lasting relationships is what inspires her and brings her to work every single day with much enthusiasm.