HR WITHOUT THE ATTITUDE
HR is often thought to be the "buzzkill" in the office place.
Not so with Tact.
Our team is easy to know and ready to help. We'll have you feeling understood and supported faster then you can click "Connect" on our LinkedIn page.
Learn more about TACT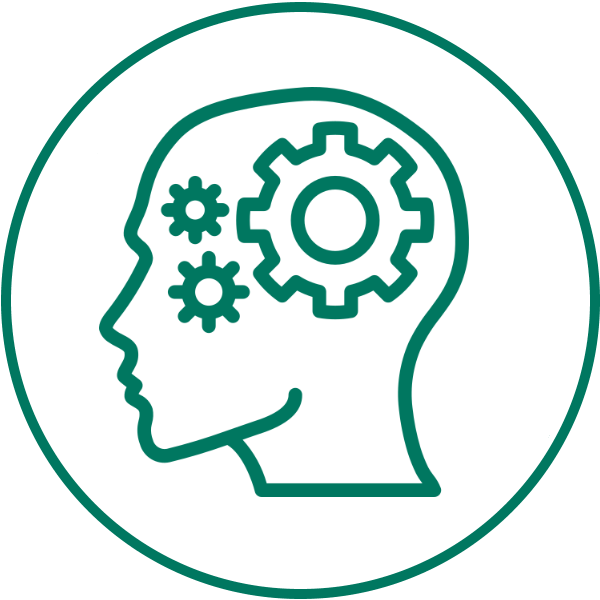 OUR PHILOSOPHY
We are not here to criticize your workplace or push you into expensive, complex, long-term strategies, we'll meet you where you're at and show you practical solutions.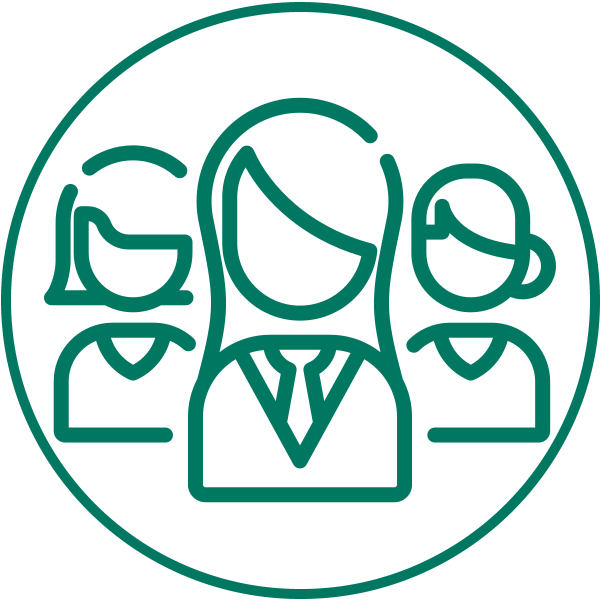 OUR TEAM
We are a small, passionate group of human resource professionals who are committed to helping you and your organization.